Come and meet our priests and mission speakers at these events! For the conferences listed, we will be hosting a booth, so come find us in the exhibit area.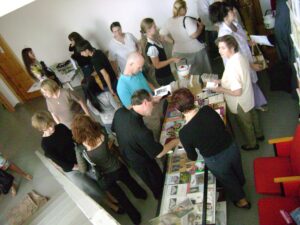 NOVEMBER
November 4 (Friday) – Marian Conference, Greenville, SC.
November 12 (Saturday) – Totally Yours Marian Conference, Elmhurst, IL.
November 19 (Saturday) – Great Lakes Men's Conference, DeKaulb, IL.
DECEMBER