Welcome to the Vladivostok Mission
We thank you for visiting our website. It contains the history and current news of the parishes and charitable works of the Vladivostok Mission and the regions we serve. Please pray for us. God bless you.
— Fr. Myron Effing, CJD
---
Check Out Our Brand New Mission Video!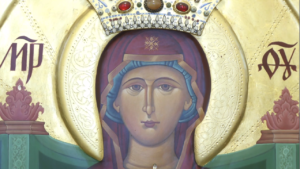 A beautiful, new video profiling our work in Eastern Russia has recently been completed. With new footage, updates to the original video, and background music by the Most Holy Mother of God parish music program, this video brings us up to date with many of the recent developments involving our mission work. Click here to watch the 40-minute video. For DVD copies to share with your friends, family, or pastor, contact the mission office.
---
Sponsor a Seminarian!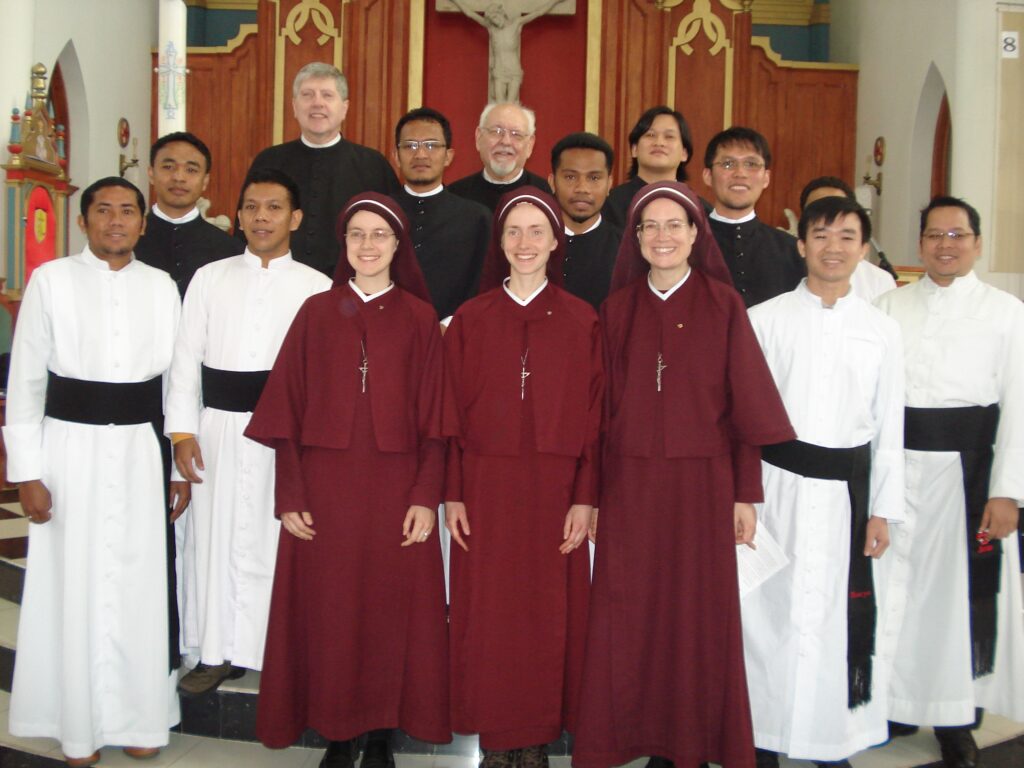 Today, we are now seeing many answers to our prayers for vocations. Mary Mother of God Mission Society was founded specifically for Russia. And now it looks like the next generation of priests here in Eastern Russia will come from a variety of countries, so we will continue to fund them from MMOG, as much as possible.
Please take a minute to meet some of the remarkable young men who are on their way to the priesthood or who have already been ordained. We pray you will consider sponsoring one of these seminarians to help them to the priesthood. Without the financial resources to support our growing number of seminarians, we will have to turn away candidates! We trust God will provide for His priests.
---
Who We Are
The mission society is a 501(c)(3) nonprofit organization based in the United States. It exists to revive the Roman Catholic Church in Eastern Russia. We are in union with the Holy Father and the Magisterium of the Roman Catholic Church. Our members are individuals, families, and organizations that prayerfully or financially support this effort, or who volunteer time or talent. If you are interested in joining this work, please contact us.
---
The Catholic Church in Eastern Russia
After the revolution of 1917, Russia became a showplace of the new Communist era, a land without churches and without God. Under Stalin, all Catholic churches were confiscated and many were then put to the most degrading uses imaginable. In 1991, the Soviet Union ceased to exist, leaving Russia and 15 other countries as independent nations. In 1992, two priests from the Midwest, Fr. Myron Effing, CJD and Fr. Daniel Maurer, CJD, arrived in Vladivostok to help re-establish the Church in eastern Russia. Since then—and with the mission society's help—they have founded or re-founded 11 Catholic parishes, have developed numerous charitable initiatives, have created a variety of catechetical programs, and done much more.
---
Where We Are Helping
The main parish we assist is in Vladivostok, a coastal city of about 600,000 people. Most of the programs we support originate there and then spread to other cities throughout the region.